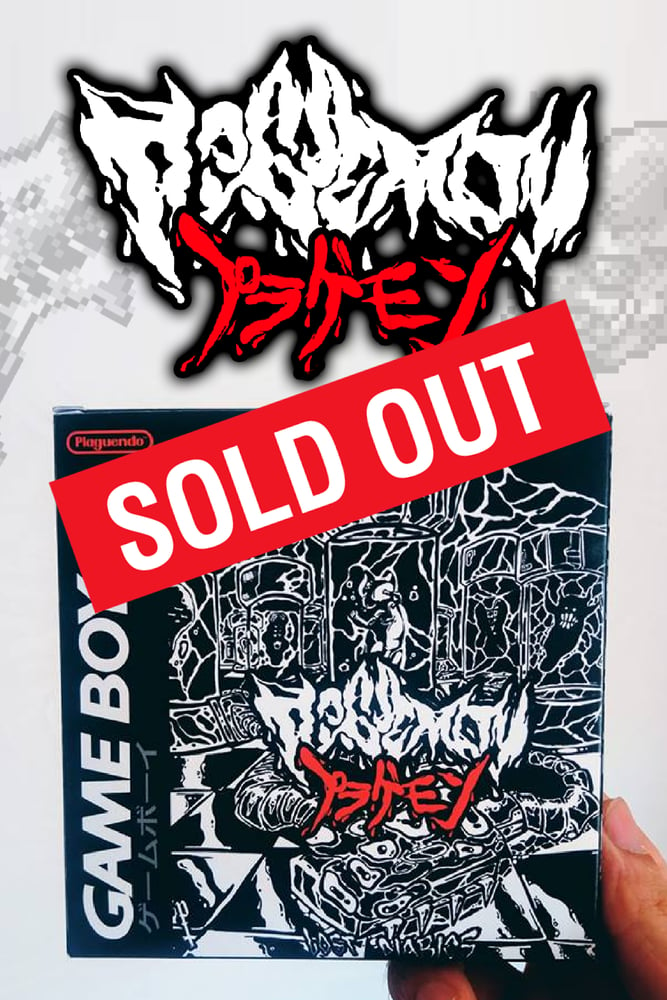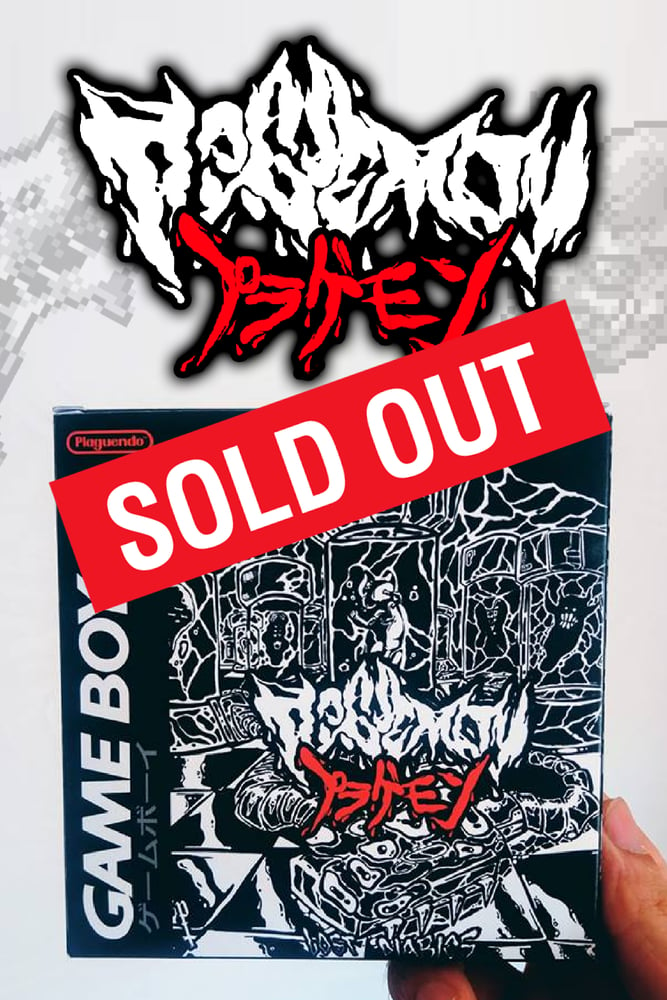 Plaguemon: Lost Diaries
€36.00 / Sold Out
*This is a parody!
This is a Plaguemon art project themed flashable cartridge!
Buy the themed flash cart, get the box and the patch for free!
***TRACKED SHIPPING OPTION IS ONLY FOR ITALY, INTERNATIONAL BUYERS PLEASE USE THE 'W/O TRACKING' OPTION***
NO REFUNDS POLICY:
For the nature of the product, a limited edition art work, we will not provide refunds, as you occupied a 'slot' from someone that probably would pay double the price to have this art work.
So please, be kind, don't ask for refunds.
They will be ignored.